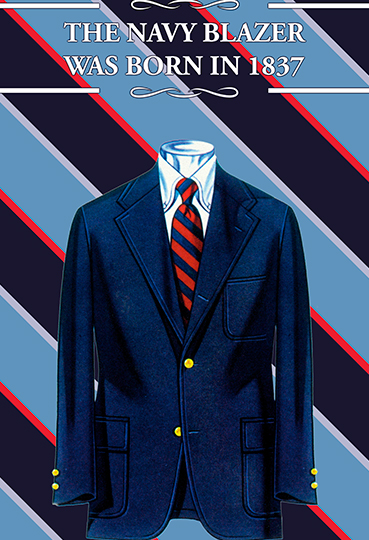 1.
from March 2nd until April 11th
In 1837 Queen Victoria approved H.M.S's crew new uniform, that was how the Navy Blazer was born!
To celebrate this iconic piece, 37% off on all Brooks Brothers blazers.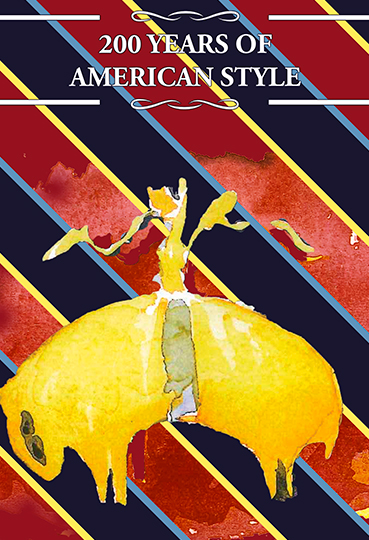 2.
From 12th to 18th March
Symbol of heritage and quality since the 15th Century, with Brooks Brothers the Golden Fleece has become synonym of legendary service and innovation.
Enjoy 25% off all items with printed or embroidered logo*
*with aminimum puchase of 200 euro.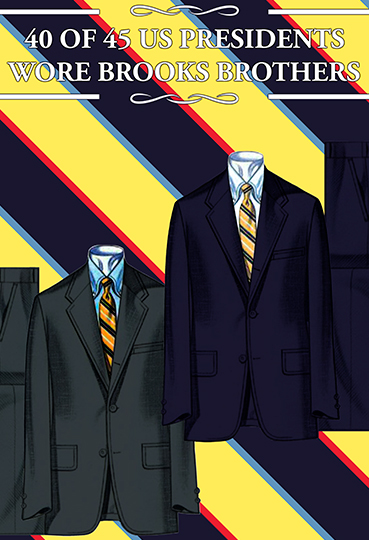 3.
from March 19th to March 25t
We dressed Presidents since 1808 and since then, 40 out of 45 Presidents wore Brooks Brothers. Successful business men, this weeks offer is for you!
 Benefit of 40% off on all suiting.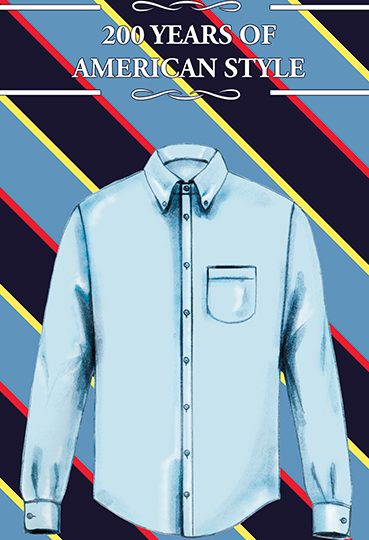 4.
From March 26th until April 1st
"The most imitated item in fashion history" is Brooks Brothers Original Polo Button-Down shirt. Outfitting the most successful businessmen, women, artists, and entrepeneurs...and you!
Own your icon (or maybe 4) with our week's special promotion: 4 dress shirts at 200 euro.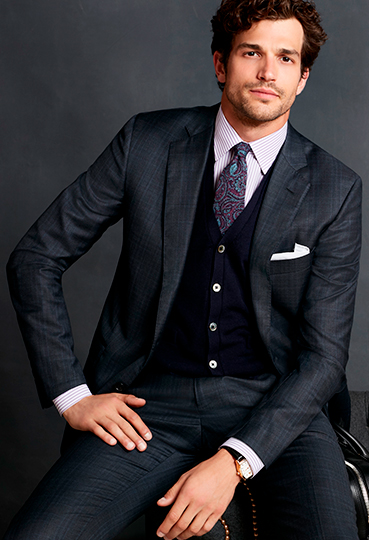 5.
From April 2nd until April 15th
200 years of American Style. 200 years of Innovation. Celebrate this important milestone with Brooks Brothers.
We are gifting you with promotions up to 40%: choose your favourite one!