★ The best quality ingredients for just €5 ★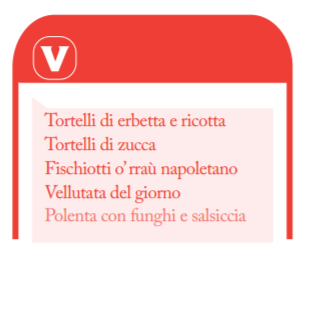 1.
Ask for the Menu
Send a message on Whatsapp to +39 342 3624309 to ask for the menu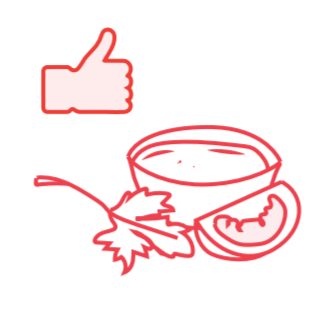 2.
Choose your dish
Choose your favourite dish from the menu!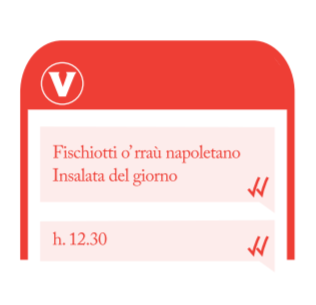 3.
Place your order and choose your pick-up time
Send a message on Whatsapp to place your order and select what time you would like to collect it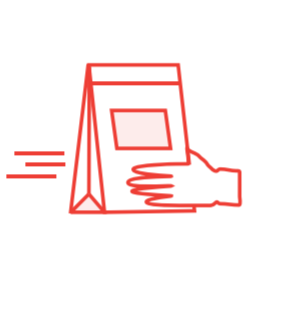 4.
Collect your lunch
Your lunch will be ready to collect in no time at all and is served in containers that can be used in the microwave...Enjoy your meal!