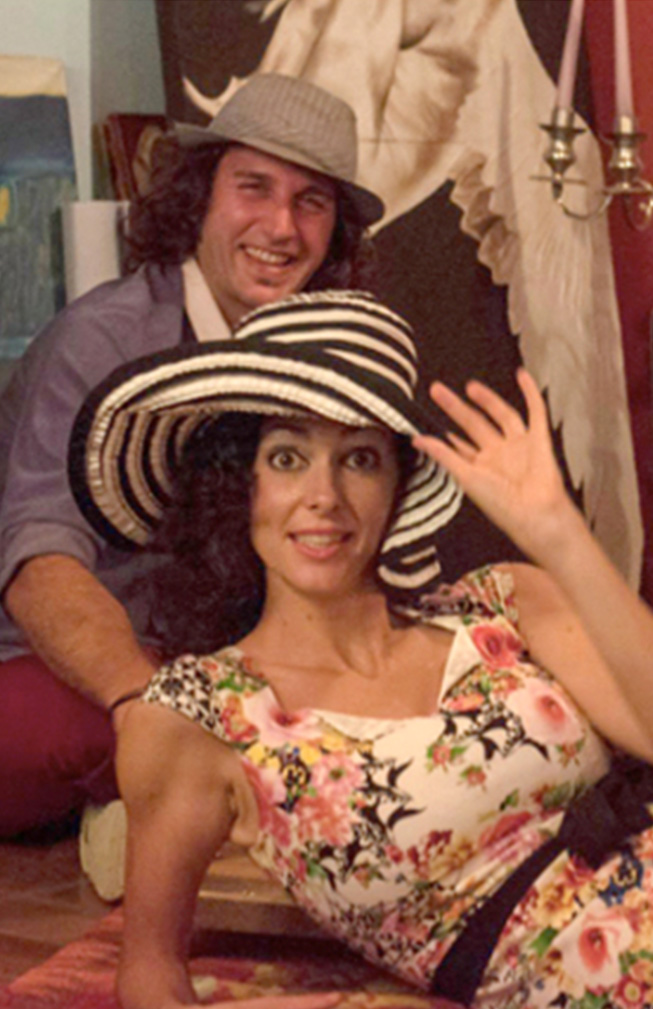 1.
Nadimobil Band
A journey through melodies popular in Italy from the 1930s to the economic boom. A reference to the past, to memories, to remembering... Nadimobilband takes the roots of Italian music and transforms the tradition by fusing musical influences in a creative way.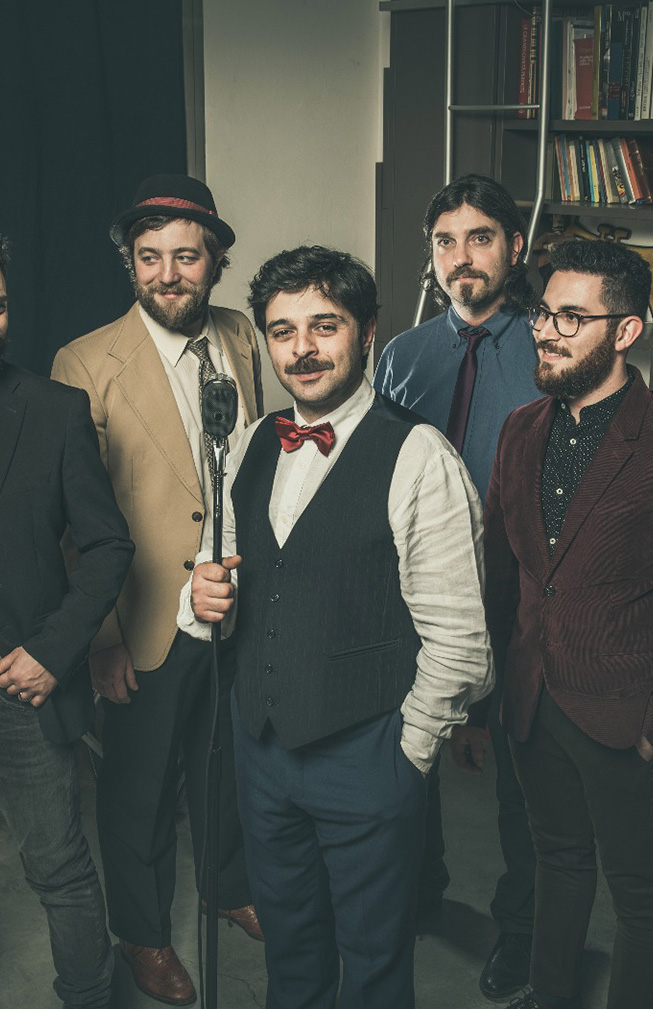 2.
Cipriano's
It's the story of a visionary world, a fun, unique and exciting show by singer Michele Cipriano, an artist with a vintage style, who, with songs, swing and wit, surprises, entertains and gives energy to audiences.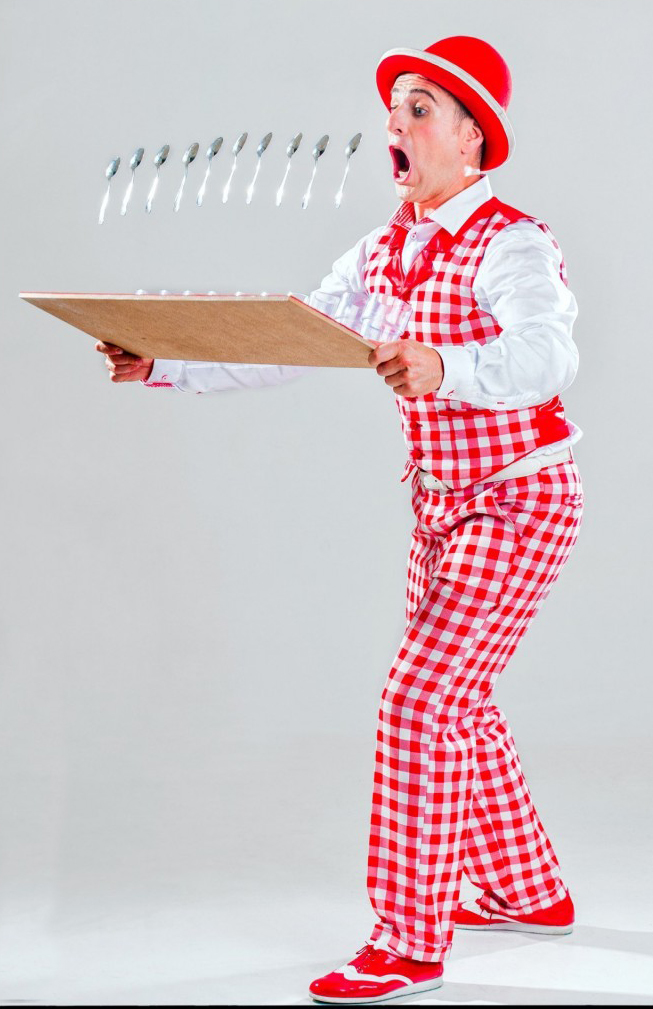 3.
Andrea Farnetani
Would you like to find out more about a juggler's life? Finally you can listen to the thoughts of the artist on stage, discovering what's behind the brilliant and reassuring facade of the performer.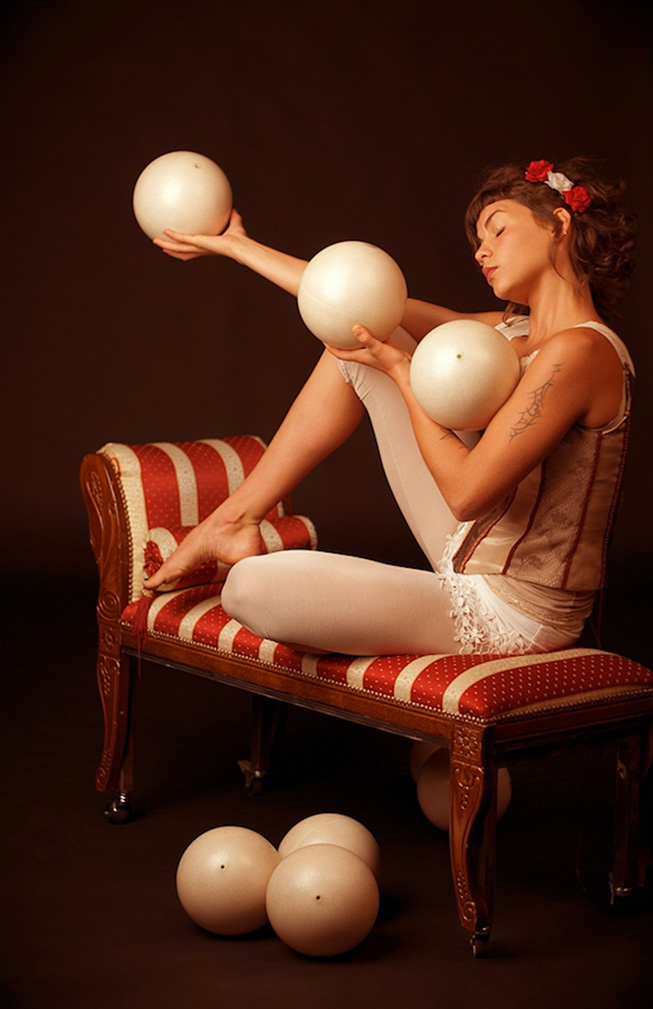 4.
Mari Francesca
Francesca is an eccentric, elegant and energetic bridesmaid, with a strong Bologna accent and a sarcastic sense of humour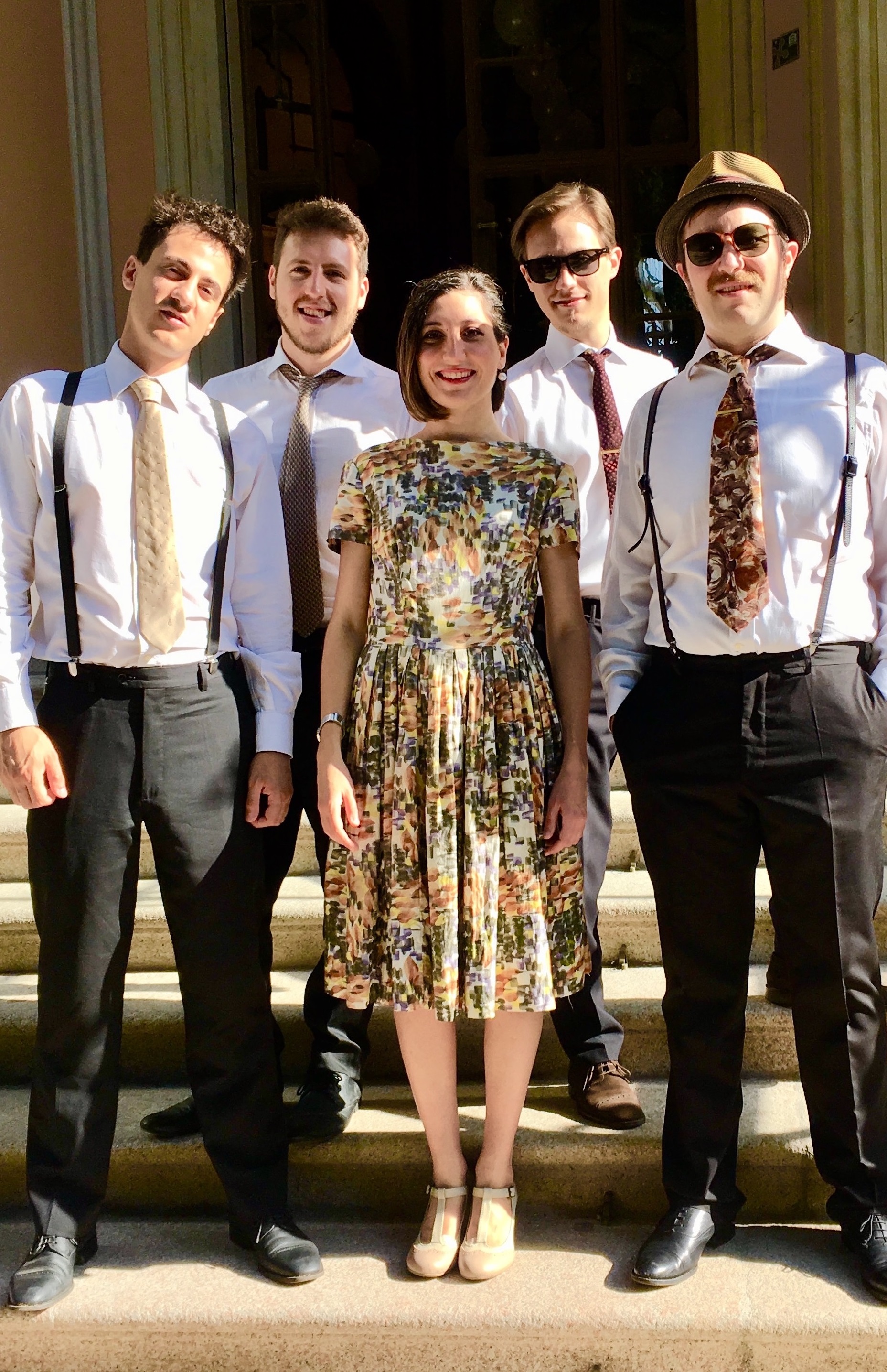 5.
Lucy's Pie Tiny Orchestra
Lucy's Pie Tiny Orchestra combines the style of the great 1930s with the effervescence of contemporary artists.
The orchestra members are icons of style and elegance, energy and rhythm, and tradition and modernity.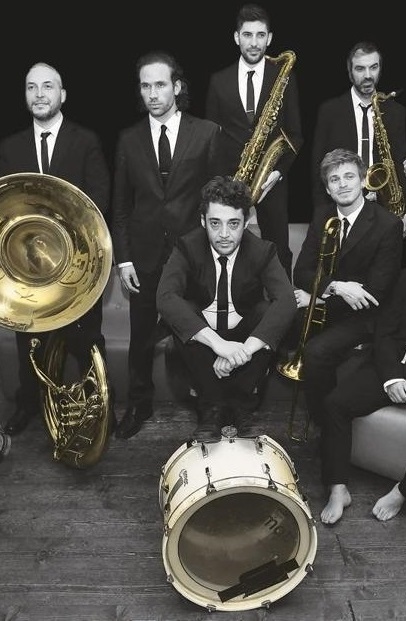 6.
Bandakadabra
BandaKadabra present a fascinating fusion of musical styles combining elements of jazz, blues, Balkan folk and theatrical improvisation. They have worked with well-known musicians Roy Paci and Goran Bregović.