You'll want all these styles in your wardrobe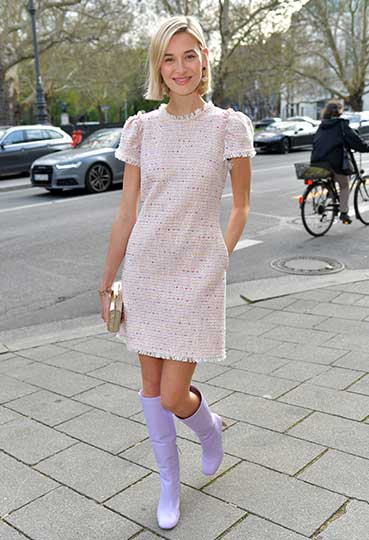 1.
SHORT IS SWEET
The spirit of the 'swinging sixties' lives on in the mini dress, the signature look of its generation. One of the most reinvented piece over the decades – from the punky 70s through the eclectic 80s and boldly on into the new millennium, the mini dress is always up for a good time, and this look has the legs to run and run.
ICONIC DESIGNER: Mary Quant, who reportedly named her famous creation after the Mini, her favourite car!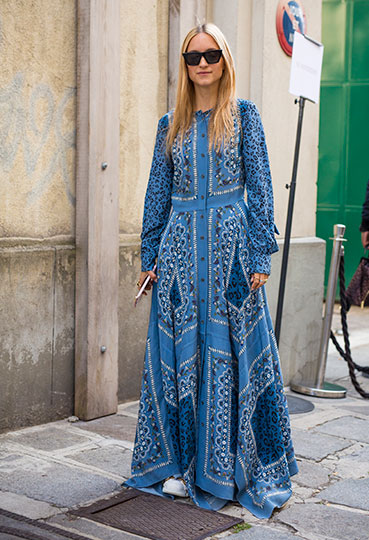 2.
TAKE IT TO THE MAX
What goes up must come down and while the mini dress rose to new heights in the 60s, in the 70s hemlines dropped to the floor. With folkloric flair and kaftan cool, the maxi dress was the height of hippy chic and today's maxi remains a festival favourite from Glastonbury to Glyndebourne, and makes a stylish beach cover-up too.
ICONIC DESIGNER: Oscar de la Renta, best known for his elegant, floor-sweeping evening wear.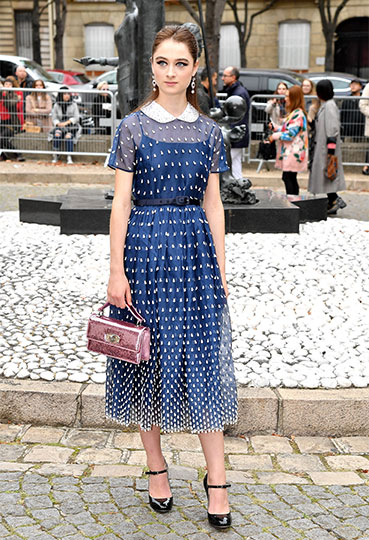 3.
THE TIMELESS TEA DRESS
We've loved the feminine charm of the tea dress for almost as long as we've been drinking cups of tea. A mid-century classic, a pretty floral tea dress is still a stylish choice, whatever the occasion. Whether you opt for a flirty mini version, or a more demure midi, you can pop on a colourful cashmere cropped cardigan when the sun goes down, or add a touch of grunge with a chunky biker boot and leather jacket.
ICONIC DESIGNER: Kate Moss, for her signature brand of boho and the vintage-inspired tea dresses she recreated for Topshop.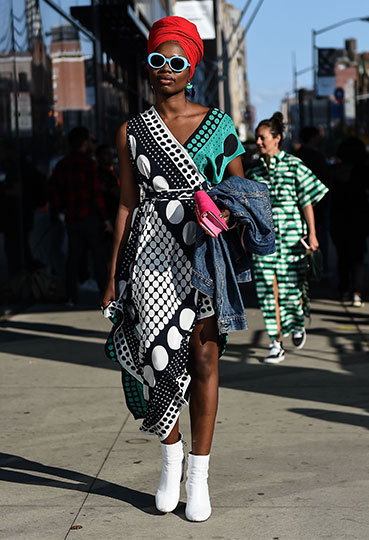 4.
IT'S A WRAP
The wrap dress made its Manhattan debut in 1974 and it's still going strong. Offering the most flattering silhouette and adding a touch of glamour to any occasion, the style was beloved by the Studio 54 set and today it breezes from business meeting to after-work drinks with absolute confidence. Never anything less than easy to wear, the versatile wrap dress is ready for anything.
ICONIC DESIGNER: Diane von Furstenberg, whose signature design from the 70s has gained cult status.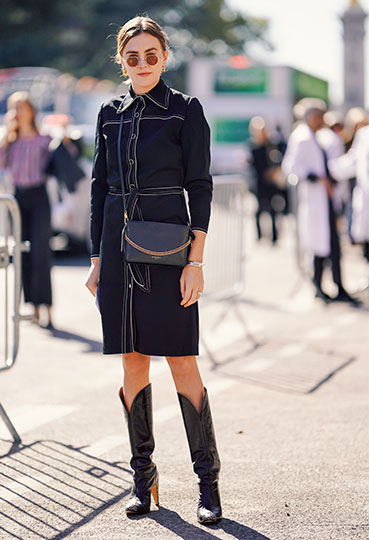 5.
GET SHIRTY
Another mid-century masterpiece, the button-down shirt dress is a hardworking wardrobe essential. Smart enough to wear to work yet laid back enough for a weekend away, the utilitarian shirt dress is effortlessly easy to accessorise. Simply dress it down with a jacket and trainers, or add heels and a fabulous pair of Jackie-O-inspired shades when the mood takes you.
ICONIC DESIGNER: Ralph Lauren, whose sporty styles are perfect on and off the court.
ioco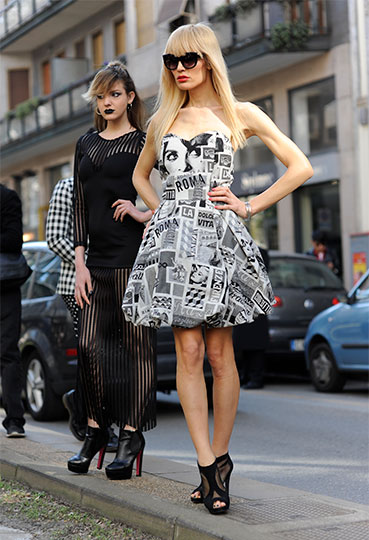 6.
MY BEAUTIFUL BALLOON
The balloon dress first took off in the 1950s, and returned again in the party-loving 80s. Now it's back in the spotlight again, and why not? The quirky, sculptural silhouette pioneered by haute couturiers such as Balenciaga and Pierre Cardin is both flattering and fun to wear. For party-perfect style opt for a dress with a balloon hem to make a sophisticated statement look.
ICONIC DESIGNER: Cristobal Balenciaga, who pioneered new shapes in women's fashion by adding volume to his hemlines.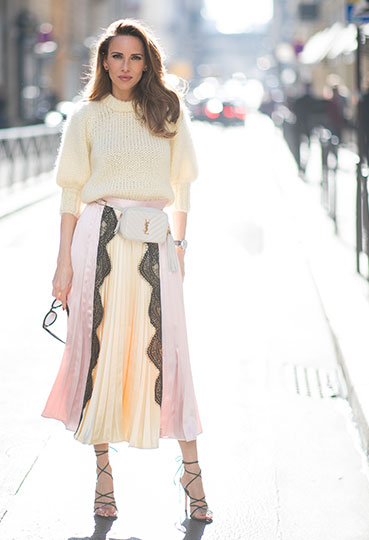 7.
PRETTY PLEATS
With a heritage dating back to ancient Egypt, the pleated dress is certainly no new invention. While Mariano Fortuny's Delphos gown took the world by storm in 1907, it was Issey Miyake's Pleats Please collection in the 1990s that paved the way for the innovative style. Today's easy-care fabrics offer pleats with beautiful texture, movement and style – the epitome of versatility and functionality combined, simply pack and go.
ICONIC DESIGNER: Issey Miyake, for expanding the unique style into a brand of its own and dressing a legion of modern women.